The idea of ​​this project arises as an initiative of a group of artisans who have also ventured into the use of recyclable elements in combination with ceramics with decorative and utilitarian character.
For this we have the Ceramics Lab, and a space in the covered Patio that works as a design and artistic creation workshop. For the preparation of the products, ceramics combined with glass, metals and other recyclable materials are used as a fundamental raw material, where the design plays an essential role, making utilitarian products that implicitly have an aesthetic where good taste predominates.
At the same time we developed our image line Cuba, destined for the tourist segment.
In ArteSano we work as a lab where beautiful things happen: artists arrive, inspire and model a piece; workshops of ceramics or plastic arts are taught in general for the community; gatherings are assembled; the troubadours take out their guitar in the Peñas that we organize, all of which constitute a way of contributing to society not only from the commercial, but we can express from a prosperous and productive business, the creativity and beauty of a different aesthetic that we feed the spirit. Here in Almendares, all of you and your ideas are welcome, always to make a «ARTESANO».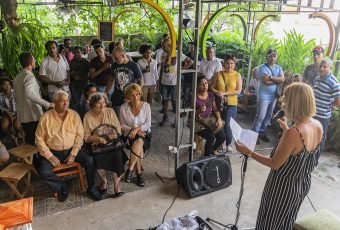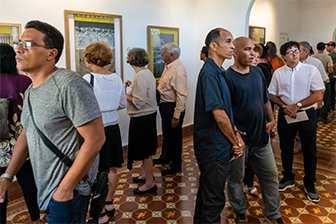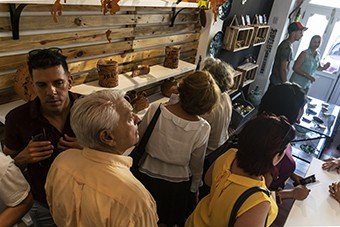 places where our products are present
capri hotel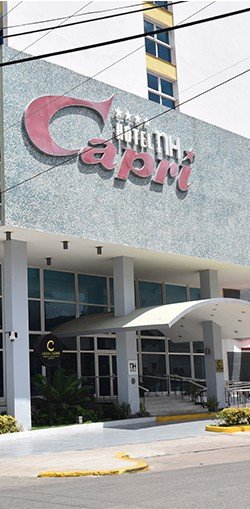 cohiba hotel
habana libre hotel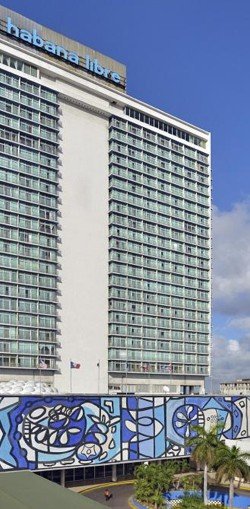 national cuba hotel